MAC
Tile sells its tracking business just 6 months after the arrival of AirTag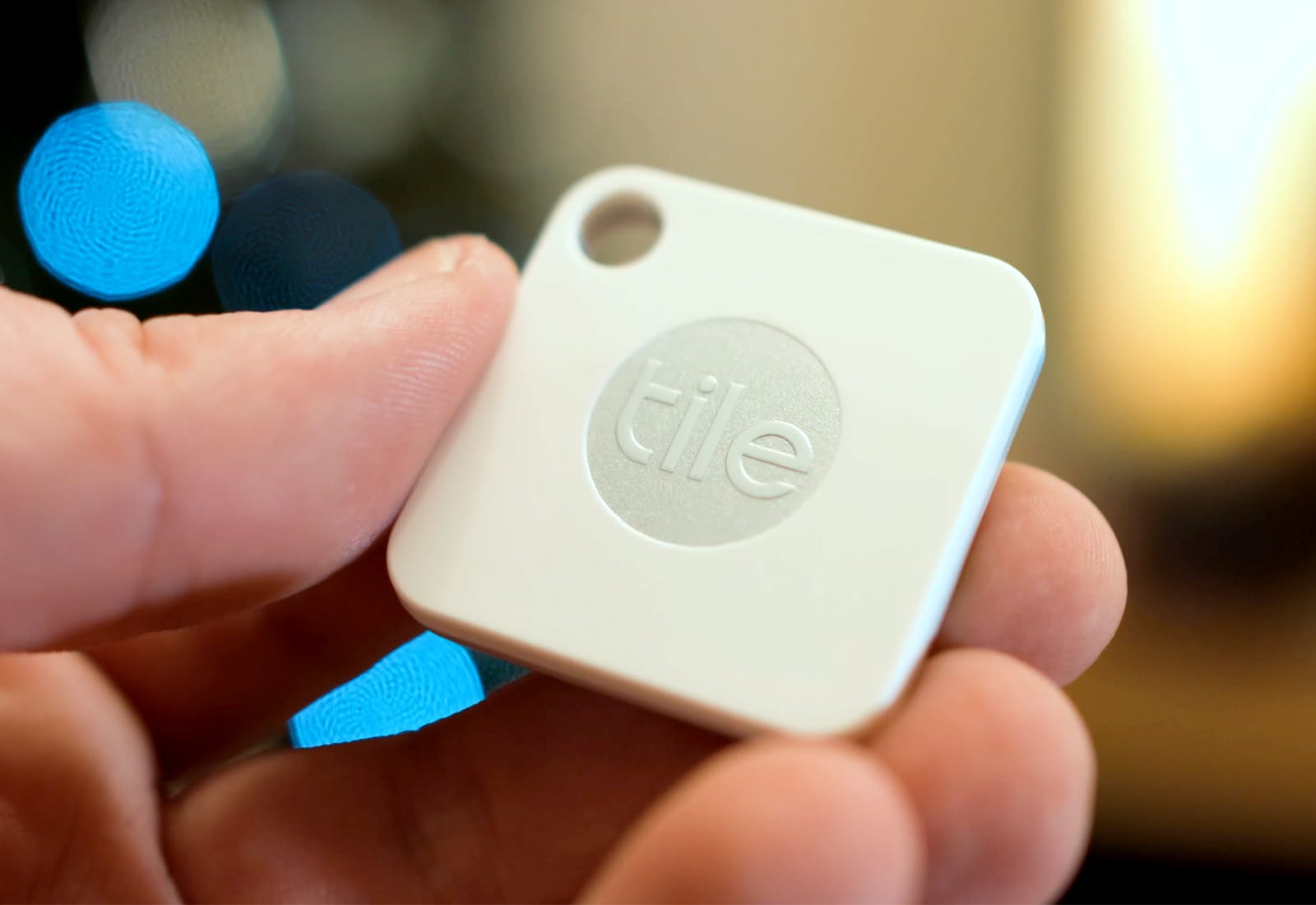 Tile, a company known for its Bluetooth tracking devices, is selling to Life360 for $ 205 million. The move comes just six months after Tile was forced to face its toughest competition to date – Apple's popular AirTag.
Life360, which offers a family security service, said the purchase of Tile would allow it to "provide a unique and comprehensive solution for finding people, pets and things." The deal is expected to close in the first quarter of 2022.
Tile will become part of Life360
Tile was launched back in 2013 after raising $ 2.6 million from a successful crowdfunding campaign. At the time, Bluetooth tracking devices were in their infancy, and Tile was one of the first to offer simple, affordable tracking tags.
Eight years later, Tile now faces competition from much larger brands such as Apple and Samsung. And Cupertino's AirTag, which costs just $ 29, works much more seamlessly along with its own hardware and Find My ecosystem.
It is not clear how much impact AirTag has had on Tile since its arrival in April, but he believes that with the support of Life360 it can be much more competitive. It will also mean big improvements for Life360.
Great day for Tile customers
"This is a great day for Tile, our customers and our employees," said CJ Prober, CEO of Tile, who will retain his position. "This acquisition not only brings together two amazing teams with complementary missions and values, but also paves the way for us to build together the world's leading solutions for peace and security."
"Life360 is on a mission to simplify security so families can live life to the fullest. By purchasing Tile, we will now be able to provide a unique and comprehensive solution for finding the people, pets and things that families care most about, "said Chris Hulls, co-founder and CEO of Life360.
Tile will continue to work with his own identity under Life360, and the Tile team is expected to remain in place. So if you're a Tile user, you probably won't see big changes – at least initially.
Friendly communicator. Music maven. Explorer. Pop culture trailblazer. Social media practitioner.