MAC
The New York Times is already upsetting Wordle fans with big changes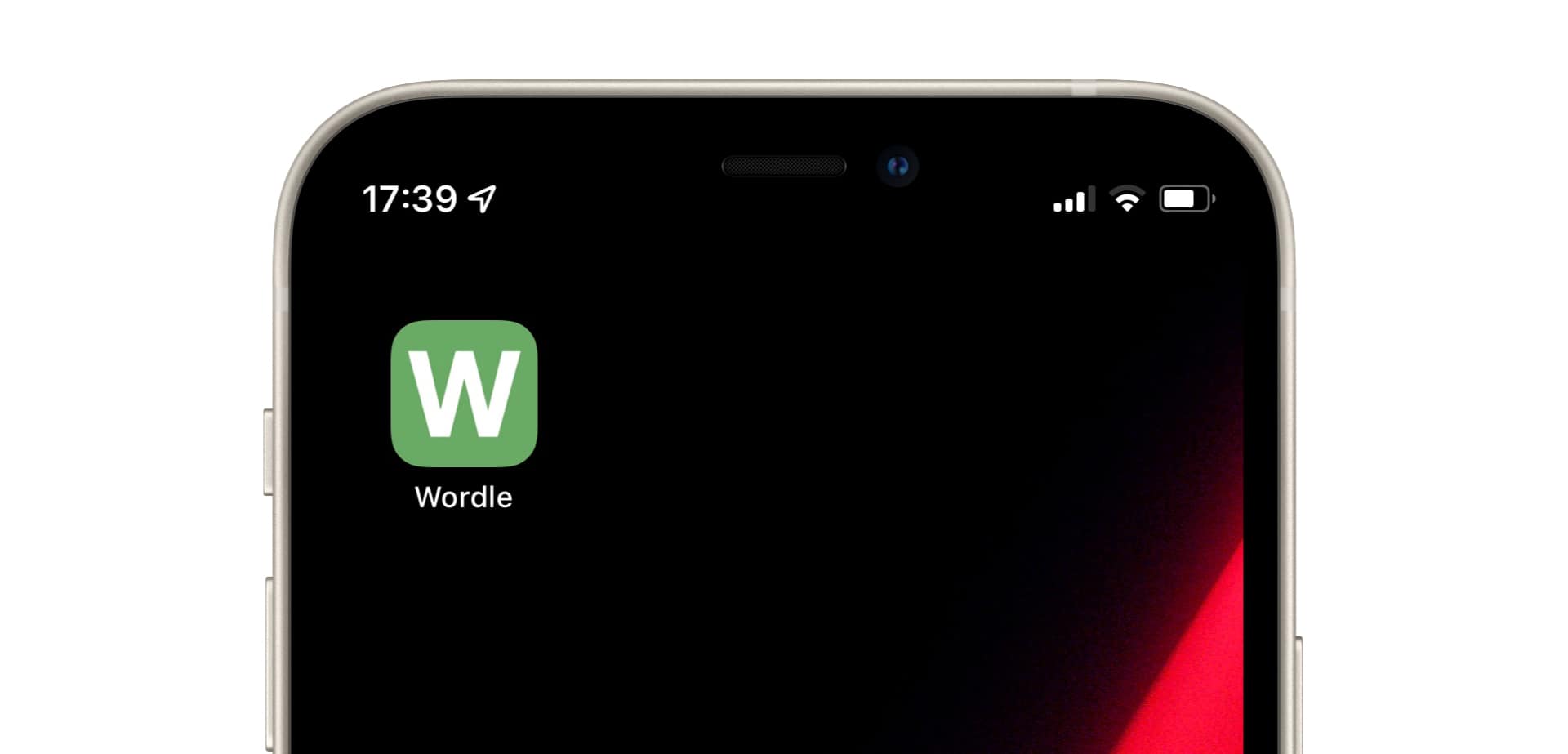 Wordle fans are already upset with The New York Times, the popular game's new owner, for making big changes to its original word list.
The updates, which are designed to make the game more accessible, the publication said, include the removal of obscure and potentially offensive words. And they're having a big impact on the game's social aspect.
NYT changes Wordle's word list
When the NYT's acquisition of Wordle was confirmed late last month, there was an immediate feeling of dread among hardcore fans of the game. It seemed like it was only a matter of time before changes would come.
And now, just weeks after the NYT's takeover, the meddling has begun. Wordle's list of possible solutions has been updated to remove a whole bunch of words that could be considered obscure or offensive.
The changes mean that the two versions of Wordle – the new one hosted by the NYT and the original that many users are still playing at powerlanguage.co.uk – are completely different as of today, February 15.
Warning: Spoilers ahead
Some of the obscure words removed by the NYT include "fiber," "pupal" and "wench." A bunch of potentially insensitive or offensive words, such as "slave" and "whore," have also been pulled, according to The Verge.
Why does this matter? Well, a large part of Wordle's appeal for many players is its social aspect – sharing your latest solves and competing for high streaks. But now that the word list has changed, that's all messed up.
You see, while many users will have migrated to the NYT's website to play Wordle, others – mostly those who have bookmarked or downloaded the original site – are still accessing the earlier version of the game.
So, instead of everybody playing the same puzzle each day as intended, there are now two groups of players each using different word lists.
Wordle fans aren't happy
As you might expect, many Wordle fans are upset the original word list has changed. And it's not the first time that the NYT's acquisition has caused problems for long-time fans of the game.
One of the reasons why some users are reluctant to switch to the NYT's website to play is because doing so often breaks your Wordle stats. Many players have lost their streaks and stats after moving over.
Here's to hoping that's where the changes will stop. The big question we all have at the moment is whether Wordle will eventually be locked behind a paywall like most of the NYT's daily word games.
Friendly communicator. Music maven. Explorer. Pop culture trailblazer. Social media practitioner.