APPLE NEWS
The lawsuit is aimed at the "monopoly" of Apple's iOS App Store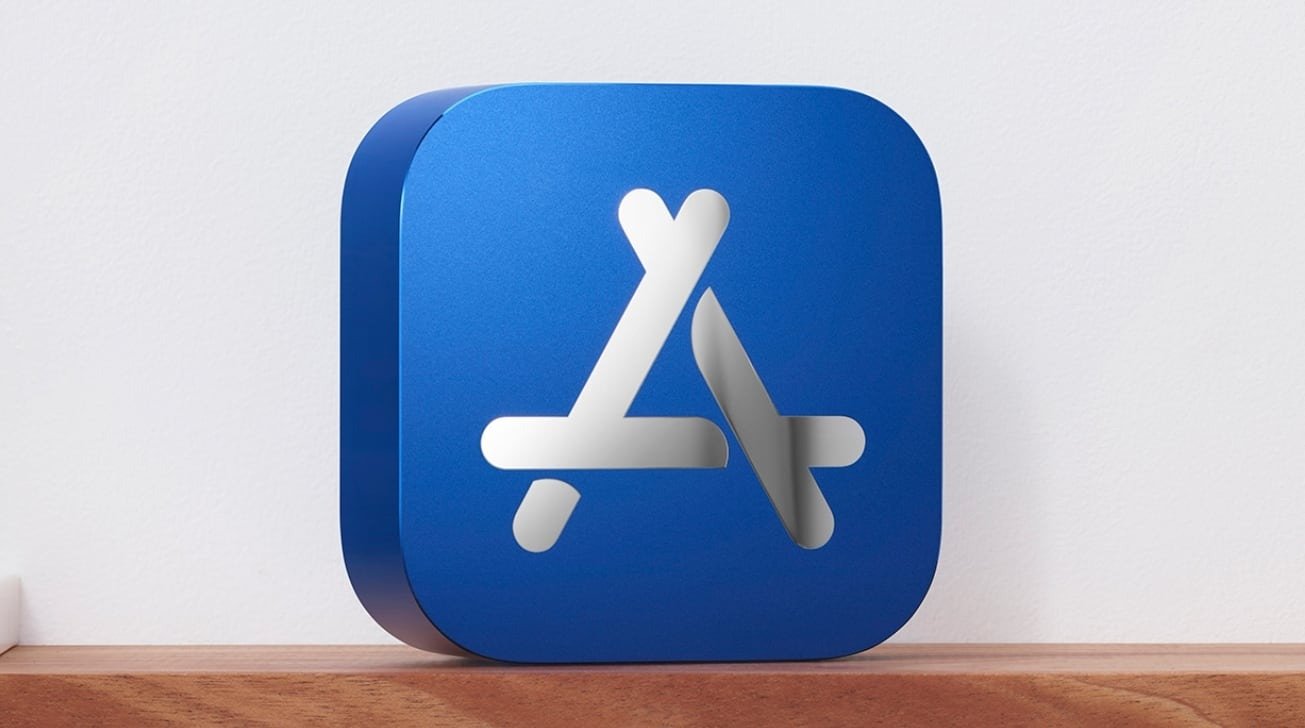 AppleInsider is supported by its audience and can earn a commission as an Amazon Associate and associate partner for eligible purchases. These affiliate partnerships do not affect our editorial content.

The proposed class action lawsuit claims that Apple used its popular iOS platform to create a closed ecosystem that locked customers into the software market burdened with App Store commissions, fees that continue to bring "supracompetitive" profits.
Filed in U.S. District Court for Northern California, the lawsuit alleges that Apple engages in anti-competitive behavior by restricting iPhone, iPod touch and other iOS devices to its operating system, forcing developers to accept App Store terms on that operating system, restricting markets third-party applications and, more importantly, the imposition of a 30% commission on the purchase of the App Store.
The appeal also cites subsequent changes to the App Store policy that reportedly illustrate Apple's scheme to capture the iOS app market. Alleged evidence included a long-term 30% company fee for purchasing the App Store, the introduction of subscription services, strict guidelines for app and in-app pricing, and strict developer contracts, among other policies.
Apple does not apply the same restrictions evenly to other operating systems. On macOS, for example, users are allowed to download and run applications from the Internet and other distributors.
"Apple's motive for its anti-competitive behavior was simple: Apple did not want its iOS revenue stream to stop when a consumer buys an iOS device, as it usually does when consumers buy an iMac and MacBook," the complaint said. "So Apple devised and maintained a plan to continue to generate additional revenue throughout the useful life of each iOS device it sold by occupying the iOS app distribution market and charging consumers an additional 30% for each app."
The complaint states that consumers pay more for their applications because Apple has eliminated competition on its platform. According to prosecutors, customers cannot purchase apps at other app stores, which could offer content at a lower price than Apple's first-party market. Furthermore, Apple's "monopolization" of the application market has reportedly caused a reduction in the supply of applications.
The plaintiffs claim that the competition was also damaged under the same heading.
The proposed class is huge and includes anyone who has purchased an iOS app or app license from Apple, or who has made an in-app purchase, from December 29, 2007 until today.
The named plaintiffs have cited multiple violations of Sherman's law and California's unfair competition law and are seeking a ruling banning Apple from selling devices without first obtaining contractual consent to "Apple monopolize and charge monopoly prices in the iOS app market" and "have iOS devices locked to they only accept apps or purchased from Apple. " Compensation and legal costs are also sought.
Friendly communicator. Music maven. Explorer. Pop culture trailblazer. Social media practitioner.