APPLE NEWS
The largest iPhone supplier says the chip shortage will creep into the second half of 2022.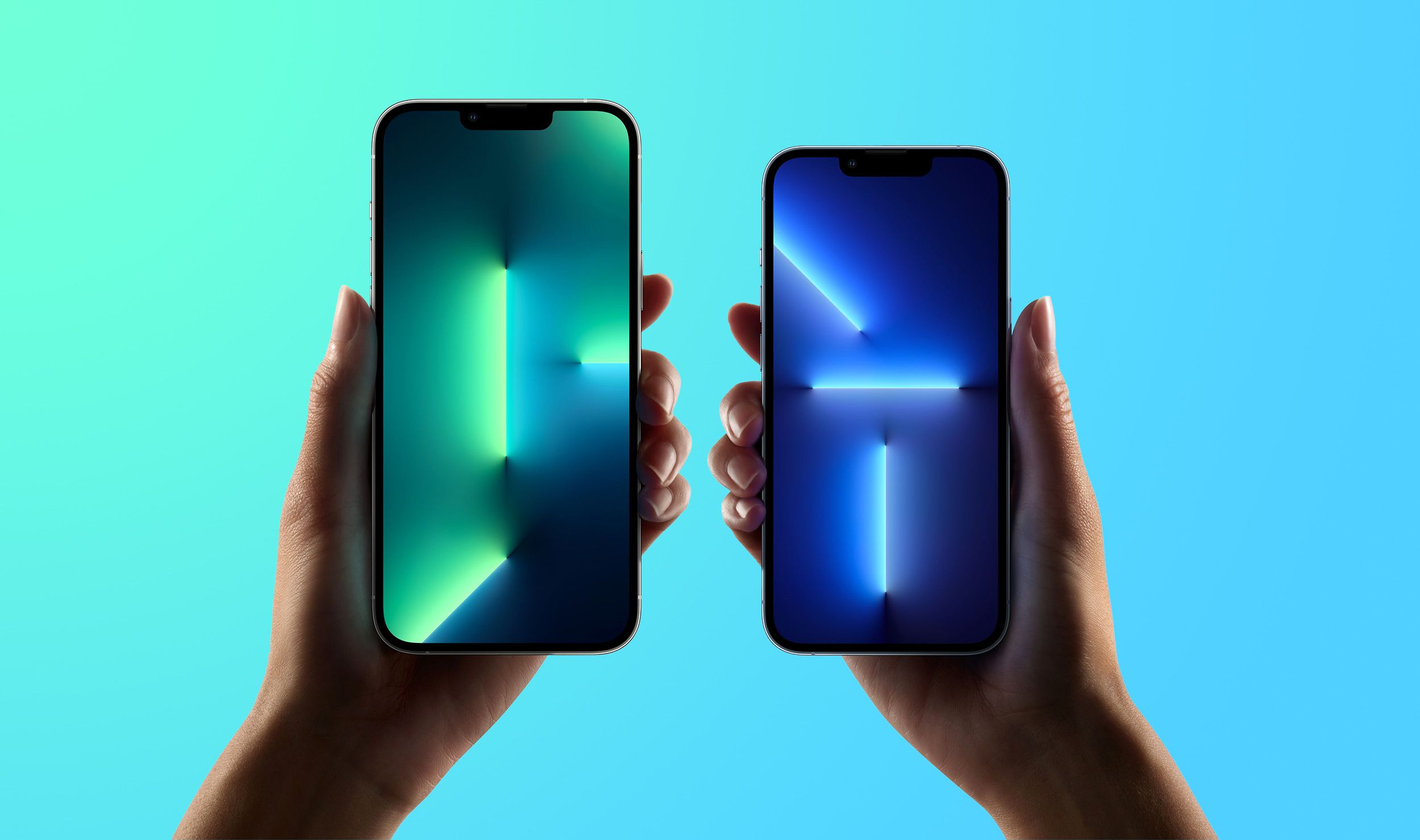 Foxconn, a major iPhone vendor, says it expects the current chip shortage to continue into the second half of next year, prolonging the struggle of manufacturers, including Apple, to keep pace with consumer demand. The Wall Street Journal reports.
Apple has been facing a chip shortage in the last few quarters, but it only began to significantly affect Apple's business in the last quarter. The lack of specific components and production constraints related to the current public health crisis have affected the availability of the iPhone, iPad, Apple Watch and Mac. Apple said shortages cost it $ 6 billion in the past quarter and expect the impact to be even more significant for the holiday season.
Foxconn is Apple's biggest supplier for the iPhone, and although some reports suggest production is improving, it's still a long way from being completely normal. As the holiday season approaches, Apple encourages customers to receive their holiday orders earlier to ensure they receive them on time for the holidays, and the company has set "order by" dates for some of its most popular products.
Related Stories
The availability of the iPhone 13 is expected to improve as the holiday season approaches
The availability of the iPhone 13 is expected to improve in the coming weeks as the holiday season approaches, which may alleviate analysts 'and customers' concerns that product availability would remain extremely limited as consumers begin holiday shopping. Like many other products, the iPhone has suffered the effects of a global shortage of chips that has affected the production …
Apple is launching a guide to holiday gifts and personalized holiday cards
Apple today announced the launch of its Guide to Holiday Gifts and a series of personalized holiday greetings through Today at Apple. As of today, Apple's annual holiday gift guide is available through its website to help users choose gifts more easily. The guide contains special recommendations for photographers and creatives, as well as for those involved in health, fitness and entertainment. …
Bloomberg: Apple's potentially largest sales quarter in history is threatened by a lack of devices
The lack of Apple devices threatens to jeopardize what could otherwise be a record holiday season for the company, reports Mark Gurman of Bloomberg. Shortly after Apple unveiled the iPhone 13 in September, delivery estimates for all models began to decline in a few weeks. This trend has been replicated on the iPad mini, the ninth-generation iPad, the Apple Watch Series 7 and more recently, Apple's new …
Apple vendors refute report claiming iPhone 13 production cut due to lack of chips
Apple's suppliers have rejected a report that suggests that due to the current chip shortage, Apple has reduced production orders for iPhone 13 models by as much as 10 million units by 2021. Bloomberg reported yesterday that due to chip shortages, Apple notified suppliers of reducing iPhone 13 production by as much as 10 million units by the end of the year. The news caused a drop …
Apple will continue to accept applications in the App Store during the holiday season
Apple announced today that developers will be able to send new and updated apps via the App Store Connect during the upcoming holiday season. Apple notes that the application review process could take longer from November 24 to November 28 and from December 23 to December 27: This year, we are pleased to continue receiving applications in the App Store Connect during the upcoming holidays …
Widespread power outages in China cause Apple suppliers to 'struggle' to keep production on track
Apple suppliers in China are struggling to keep production on track on the eve of a busy holiday season, facing widespread power outages in the country, according to a new report by Nikkei Asia. Widespread power outages in China are again putting pressure on technology manufacturers to shift production from Asia's largest economy, and suppliers from Apple, Amazon and others are trying to keep …
Apple reportedly uses iPad components in the iPhone 13 to make up for shortages
Amid a long wait for iPhone 13 models around the world, Apple has reportedly redirected parts of the iPad to make up for the shortages, another signal that a global chip shortage is affecting Apple's supply chain. iPad and iPhone share common components, including chips for the core and peripherals, which means that Apple is able to switch stocks between devices to give priority to one or the other, …
Apple reports quarterly all-time revenue record for "high demand" Macs for M1 MacBook Air
Apple today reported Mac revenue of $ 9.17 billion in the fourth quarter of its fiscal year 2021, an all-time revenue record for Macs. Apple CEO Tim Cook said there is "strong demand" especially for the M1 MacBook Air. No new Mac went on sale during the quarter, with the new 14-inch and 16-inch MacBook Pro models only after the end of the quarter, but …
Apple supplier Foxconn has agreed to buy a car plant in Ohio for $ 230 million
Apple supplier Foxconn has agreed to buy the former General Motors plant in Ohio, a move that potentially puts it in a better position to assemble cars for Apple if the tech giant decides to formally enter the automotive sector in the future (via Bloomberg). Image credit: Dustin Franz / Bloomberg The purchase is part of a $ 280 million contract that Foxconn has agreed with the carmaker in conflict …
Apple's extended refund policy is now in effect for the 2021 holiday shopping season
Apple announced today that its extended return policy is now in force for the holiday shopping season. The rules apply to most products that Apple sells, including iPhone, iPad, Mac, Apple Watch, Apple TV, AirPods, HomePod mini and more. In the United States, Canada, the UK, Australia, New Zealand, Germany, the Netherlands and selected other countries, most items are purchased between …
Friendly communicator. Music maven. Explorer. Pop culture trailblazer. Social media practitioner.