APPLE NEWS
The creator of the film 'Dickinson' talks about an episode of time travel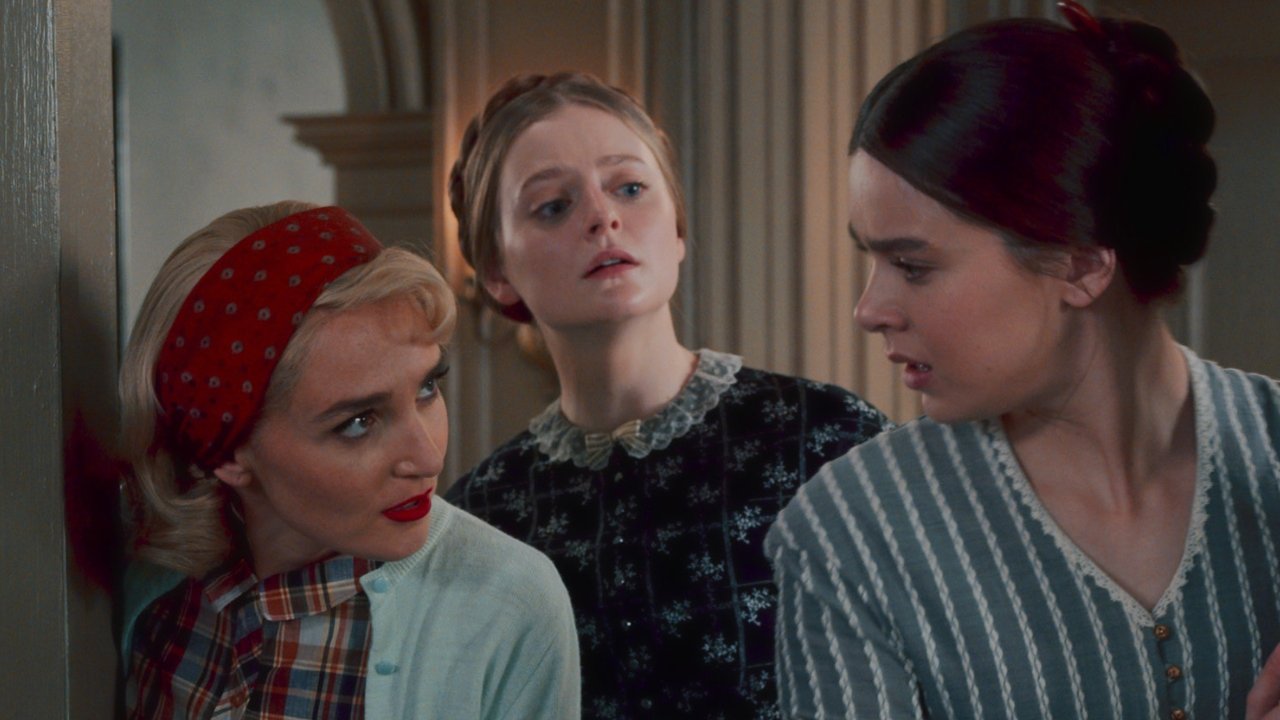 AppleInsider is supported by its audience and can earn a commission as an Amazon Associate and associate partner for eligible purchases. These affiliate partnerships do not affect our editorial content.

Alena Smith, creator of the Apple TV + drama "Dickinson", reveals why Emily Dickinson, who travels through time, was shown in the show.
Never a direct drama, and never a historical series that is too eager to stick to precise history, "Dickinson" nevertheless surprised viewers with its main character who travels from 1850 to 1950. Written by Alena Smith and named after Dickinson's "The Future Never Spoken" ", It can be seen that the poet and her sister meet Sylvia Plath.
"What makes me so funny and dark in this episode," Smith said Digital Spy, "is it that Emily and Lavinia are going into the future, but the future is the 1950s, and they think, 'Oh, wow, we're in the future. Life has to be great for women.'"
"Well, no, it's not," she continued. "As Sylvia grimly commented at the end of their visit, 'The future never comes for women.'"
The show has always portrayed Emily Dickinson as a modern woman from the 1800s, and talked about our misconceptions about her today.
"I've had so many times when people would say to me,' When did she kill herself? '" Smith said? Digital Spy. "And I'm like, 'Well, she didn't kill herself. She lived a beautiful, long, happy life and died of old age.'
"[This] is a distortion of women's lives and women's experiences, "Smith continued. she does not possess the truth about herself. "
"The Future Never Spoken" was first aired on Apple TV + on December 3, 2021. It is the seventh episode of the third and final season of the series.
Friendly communicator. Music maven. Explorer. Pop culture trailblazer. Social media practitioner.