GADGETS
Music Video, Hunter's Moon, Ghost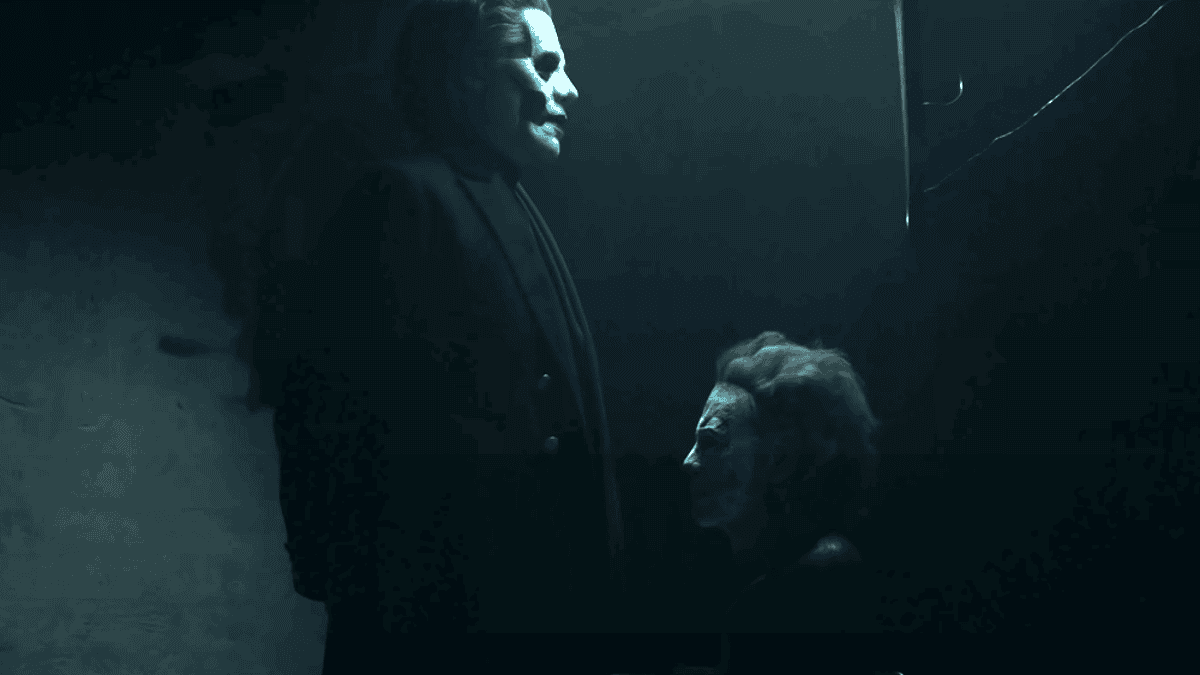 A recent series of Halloween the films were pretty serious affair about generations trauma and an unkilled beast mowing its way through a city. You wouldn't think a rock song would go well with a franchise, even with Rob Zombie who once had a duo of movies to restart, but Halloween Kills begs to be different.
Before the weekend began, Universal released a music video for "Hunter's Moon," a song by Swedish rock band Ghost playing during the final titles It kills. Band frontman Tobias Forge explained earlier in the month when the song was created when film producer Ryan Turek told the band that he would make a song for It kills. He already had some songs that suited him, and "Hunter's Moon" was the one he thought would suit what the film was going for.
"When I Knew There Would Be a Song Called' Hunter's Moon ' u Halloween film, it was pretty easy to come up with a theme that would simplify the lyrical content, "Forge explained. "I wanted the texts to be in some way nostalgic, with longing, but also semi-romantic, and they also have a mild kind of "love of brothers and sisters", a question mark "love of friendship". So that's what I wrote. "
If the boy wearing the mask in the shot is meant to be Michael Myers, as we are led to believe, then there is definitely some longing for home as seen in the film, even if it's a little blurry. But since these films brought him and Laurie Strode (Jamie Lee Curtis) back as siblings, and offered no real insight into who he is other than being monstrously enduring, the song may not fully match the way the film presents itself. your killer mask.
Still, it's a pretty good song in itself and has some nice old school vibes, and the music video itself is pretty creepy in itself. You will be able to grab it "Hunting month" as vinyl on January 21st.
G / O Media may receive a commission
Halloween Kills is currently in theaters and on the Peacock.
---
Wondering where our RSS feed went? You can pick up a new one here.
Friendly communicator. Music maven. Explorer. Pop culture trailblazer. Social media practitioner.