MAC
Manage your smart home with the affordable Aqara Hub E1 for HomeKit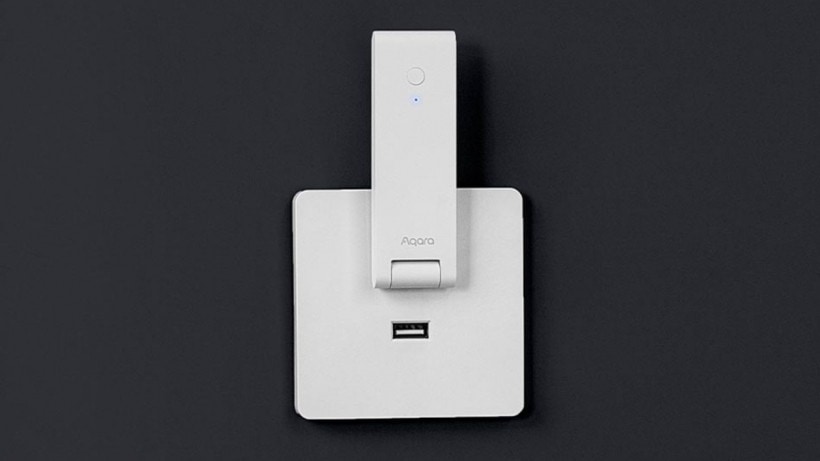 Aqara has released an affordable new USB-powered controller called the Smart Hub E1. Makes it easy to control devices and sensors via Apple's HomeKit or other smart home management system.
This post contains associated links. Cult Maca you can earn a commission when you use our links to purchase items.
Aqara's Zigbee devices, such as smart sensors, connect to the cloud via a central smart hub such as the Aqara Hub E1. And since Aqara connects all of its devices to HomeKit, you can mix and match automation using a variety of vendors.
What's more, you can power the Aqara Smart Hub E1 with any USB port you have, whether it's a wall outlet or a USB port on a console, computer or smart TV.
Aqara Smart Hub E1: small form factor
The E1 hub has a slim design, measuring just 4.25 x 1.18 x 0.3 inches and weighing just 58 g. The minimal form factor and low price – $ 29.99 – make it a good starting point if you're interested in creating an affordable smart home setting.
Like previous Aqara nodes – M2, M1S and Aqara Camera Hub G2H – E1 allows Aqara devices to work with popular smart home ecosystems.
He works in every smart home
The hubs work with Apple's HomeKit, Amazon's Alexa Google Home, and IFTTT. All Aqara sensors and battery-powered smart devices are available to any smart home voice-controlled system you like.
The E1 can accommodate up to 128 "baby" devices, Aqara said. You can also add 32 "terminal" devices, such as sensors or battery-powered buttons. You will then need to turn on the Relay device to add up to 16 more devices.
The E1 also has a 2.4 GHz Wi-Fi repeater that allows you to add multiple Wi-Fi devices to your home network. Not bad for $ 29.99.
Where to buy: Amazon
Friendly communicator. Music maven. Explorer. Pop culture trailblazer. Social media practitioner.