APPLE NEWS
Jamf CEO calls Apple Business Essentials 'great opportunity'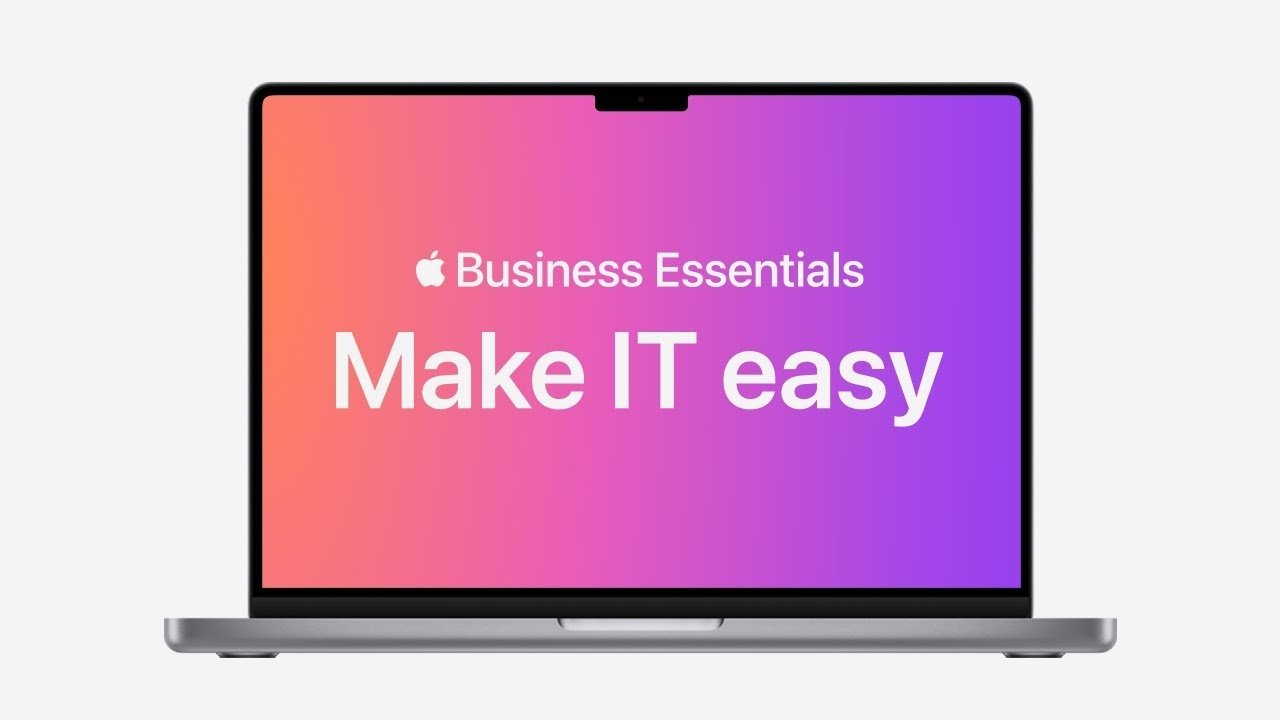 AppleInsider is supported by its audience and can earn a commission as an Amazon Associate and associate partner for eligible purchases. These affiliate partnerships do not affect our editorial content.

Apple's new entry into the mobile device management space, Apple Business Essentials, is no threat to Jamf – instead, its CEO says it could be a "great opportunity."
Jamf CEO Dean Hager said Computerworld on Friday that Apple's announcement of the new Apple Business Essentials service is "good news". He said that "when Apple innovates, Jamf celebrates."
"We will fill the gap between what Apple is building and the companies it requires," he said. "We consider Apple Business Essentials customers as a new market for new small businesses to come, and we will ensure that our additional products sell well in that base and add added value. We will give them a way forward into more robust and scalable solutions. "
According to analysts, this has been Jamf's strategy for a long time. While Apple Business Essentials could technically compete with Jamf's MDM solutions, analysts believe Jamf always succeeded when it improved what Apple has to offer.
Hager agrees with that characterization, stating that Jamf actually grew when Apple announced competing features or services. The company is continuously working to bridge the gap between Apple's platforms and the more complex needs of larger business users.
In fact, Hager says Apple Business Essentials makes sense as an MDM strategy because it fills a beginner level – a space that doesn't require the features and complexity offered by Jamf's Apple Business Manager.
"These problems needed to be solved," he said. "This will raise Apple's business profile. The weakest point for Apple in business has always been small businesses that just want to get started."
Friendly communicator. Music maven. Explorer. Pop culture trailblazer. Social media practitioner.