GADGETS
How to temporarily get free unlimited iCloud storage on iPhone, iPad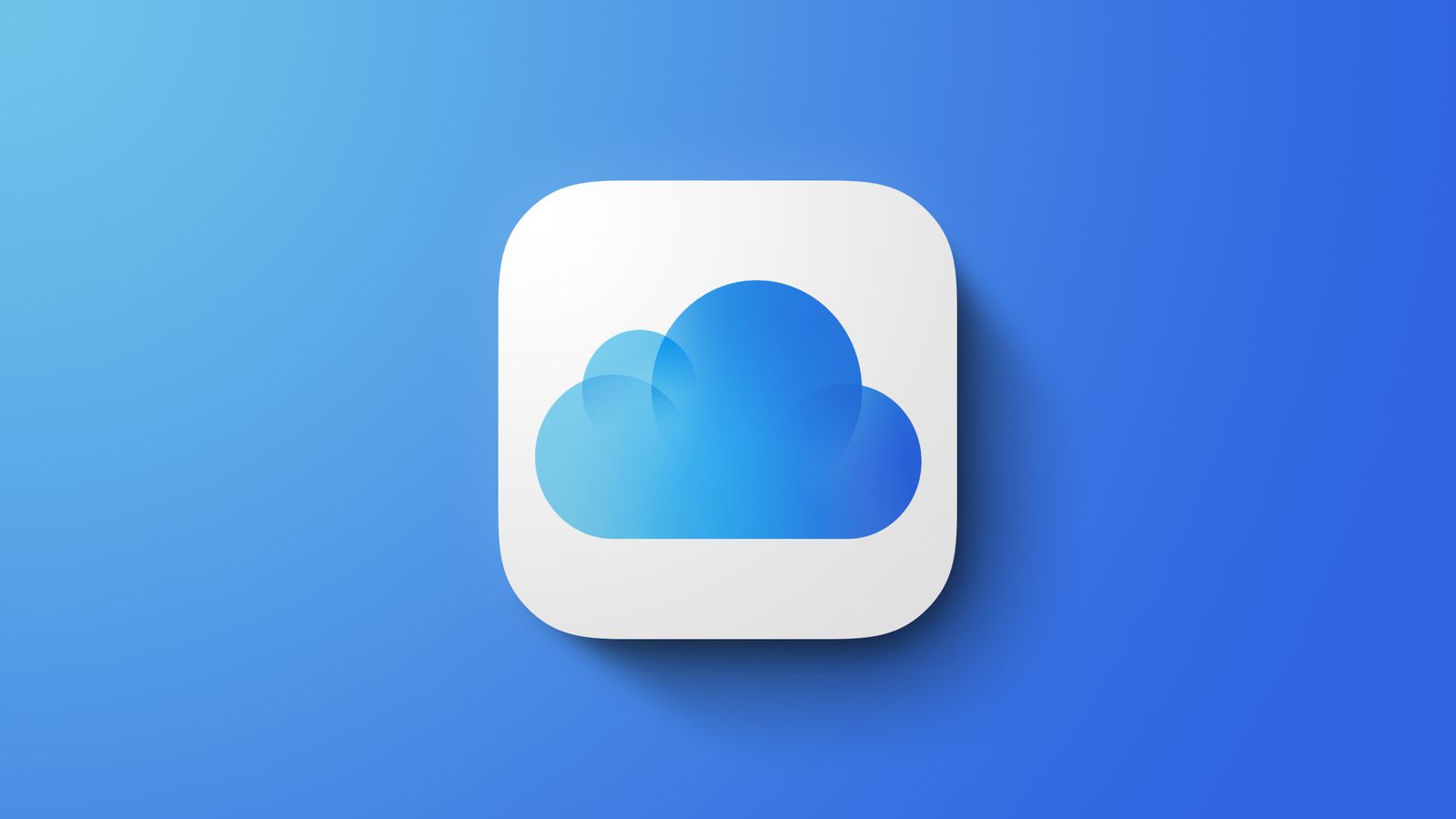 Apple offers 5GB of free iCloud storage with iPhone and iPad devices and that's not enough for anyone. Once this storage is full, you have the option to purchase iCloud + plans or switch to various backups, such as Google Drive. But did you know that Apple now gives you the option to temporarily back up your iPhone data with free unlimited cloud storage? In this article, we will tell you how to get free unlimited iCloud storage on your iPhone.
Also, read | 5 Ways to Fix iCloud Storage is a Complete Problem on iPhone
Get free unlimited iCloud storage
Before we move on to the steps to getting free iCloud storage, there are some things you should consider. For example, who qualifies for this free storage, how much is available, etc. Let's get into all these details here.
Who can get free temporary iCloud storage?
It should be noted that every iOS user is entitled to this unlimited temporary iCloud storage, however, there are a few conditions. First of all, you should not have enough iCloud storage to back up your data. Another condition to get this storage is that your current device must run on iOS 15 or iPadOS 15.
Steps to create a temporary iCloud backup
Go to Settings on your iPhone and tap General.
2. Now, scroll to the bottom and tap Transfer or reset iPhone.
3. Tap here Get started button below Get ready for a new iPhone section.
4. Now if you don't have enough storage space on iCloud, you'll see The message "You are entitled to as much free iCloud storage as you need to move apps and data to your new iPhone or iPad". Touch Go on.
5. Finally, tap Done for confirmation.
Now iCloud will back up your data until you restore it to your new iPhone.
How long has Apple been offering this iCloud storage?
Your free iCloud backup storage will be available for 21 days from the start of the backup. But in case you can't restore the backup or your new iPhone within the scheduled 21 days, you can get an additional 21 days to restore this temporary backup. You will have to choose for that Keep my backup longer option from settings.
After you restore your temporary iCloud storage to your new iPhone, your data will be available for another 7 days, after which Apple will permanently delete it.
Steps to restore your iPhone data from a temporary iCloud backup
Restoring data from a temporary iCloud backup is pretty easy, just like any other backup and restore. When setting up iPhone, iOS gives you the option to restore from iCloud backup, and there you can select the latest backup.
1. To get started, follow the on-screen and on instructions while setting up your iPhone Application and data screen, select 'Restore from iCloud Backup ' option.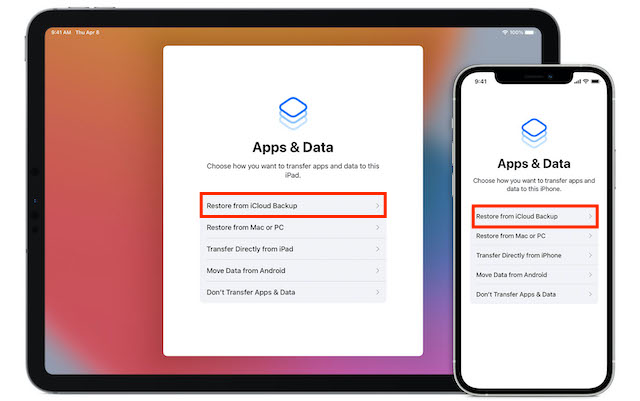 2. After that, sign in to iCloud with your Apple ID and select the latest iCloud backup.
So this way you can get free iCloud storage for temporary data backup.
Many iPhone users are forced to switch to other backup options due to the scarce 5GB of free iCloud storage that comes with each iPhone or iPad. So, this temporary free iCloud storage can be useful for those who don't want to buy iCloud + plans.
For more such useful iOS tips and tricks, stay with us!
You can also follow us for current technology news on Google News or for tips and tricks, reviews of smartphones and gadgets, join GadgetsToUse Telegram Group, or subscribe to the latest preview videos GadgetsToUse Youtube channel.
Friendly communicator. Music maven. Explorer. Pop culture trailblazer. Social media practitioner.