APPLE NEWS
Google has fined South Korea $ 177 million for abusing the dominance of smartphones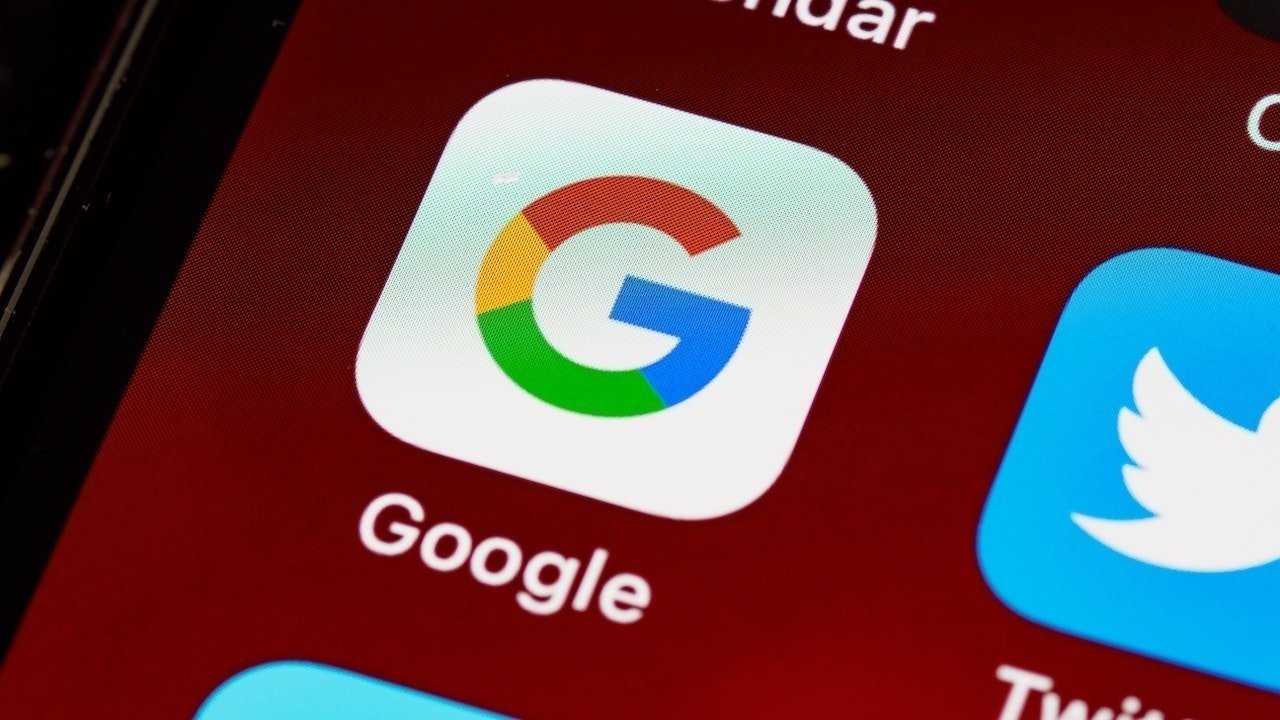 South Korea fined Google 207.4 billion won ($ 177 million) on Tuesday for using its dominant power in the smartphone market to stop the development of competing operating systems.
South Korea's antitrust supervisor, the Korean Fair Trade Commission, in its decision aimed at Google's anti-fragmentation agreements, which restrict mobile phone makers such as Samsung and LG from creating fork operating systems, reports Bloomberg.
Google's efforts to limit Android fragmentation seek to limit the number of publicly available forks by imposing penalties on manufacturers, such as restricting access to Google apps. The tactic has been the subject of other government investigations, including a wider European Commission investigation against corruption that resulted in a $ 5 billion fine in 2018.
In addition to fines of $ 207.4 billion, the KFTC has banned Google from forcing manufacturers to sign AFA contracts, the report said. Google must also amend existing agreements to comply with the provisions of the judgment.
"The Fair Trade Commission's action was not limited to mobile devices, but corrective measures included new areas related to smart devices, such as smart watches and smart TVs," KFTC chairman Joh Sung-wook said on Tuesday. "Therefore, we expect new innovations to emerge with the activation of some competitive pressures in this area."
The body is also investigating Google's Play Store, implementing in-app purchases and advertising as part of three separate queries, the report said.
Late last month, Korea became the first country to pass laws that separate Apple and Google from developer earnings in the respective online markets. The country's parliament has voted to approve regulations banning app store operators from requiring the use of first-party payment systems, potentially repealing a system that has brought tech giants a commission rate of up to 30% for in-app purchases.
Friendly communicator. Music maven. Explorer. Pop culture trailblazer. Social media practitioner.