GADGETS
Fortnite adds Spider-Man and Dwayne Johnson for the third chapter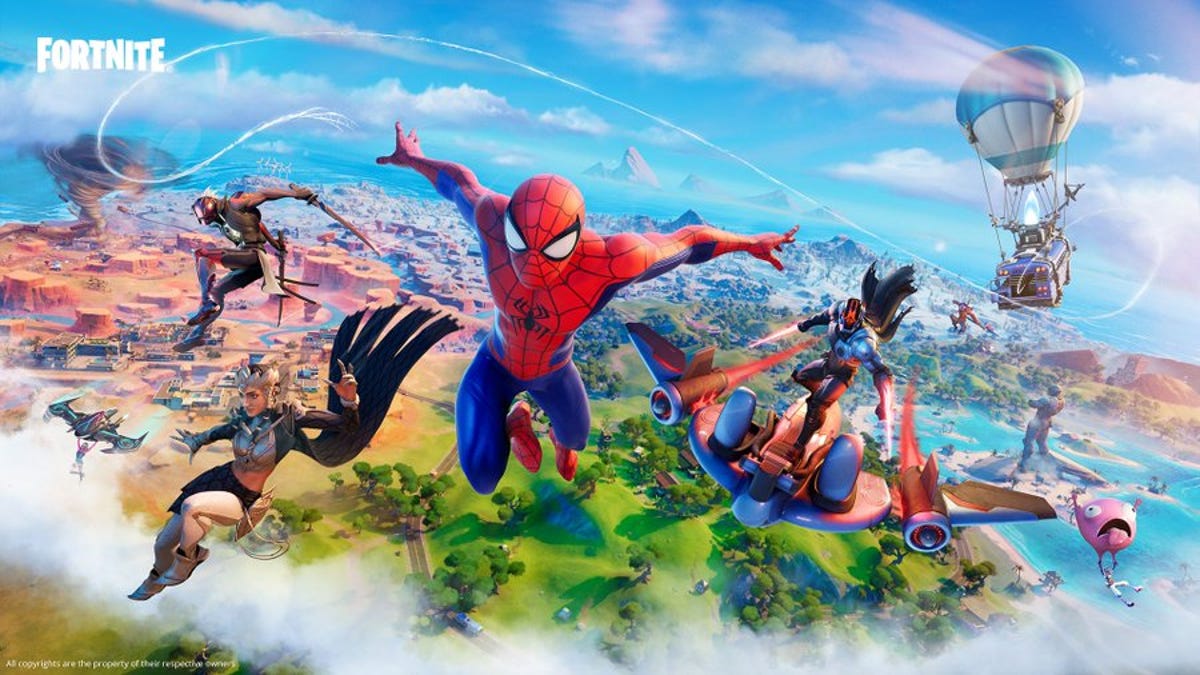 Too bad Nintendo used the slogan "everyone's here!" for Super Smash Bros. Ultimate, because it might be more appropriate for Fortnite. After yesterday's end of the second chapter, playing online homunculus of IP today relaunched with Chapter Three which brings the biggest star on the planet at the moment: Spider-Man.
I like other Marvel heroes during the second chapter, the wallcrawler is now a character that can be played if you buy a combat pass, and the Daily Bugle is one of the locations you can explore on the game's new island. (It doesn't sound like J. Jonah Jameson's podcast will be there to comment on your every action, unfortunately.) Since Spidey is part of the game's team, Chapter Three introduces a swing mechanic that helps you move faster because the game doesn't allow Spider – If he doesn't want to swing, he may not turn it on at all.
Spider-Man is not the only IP added to the game. The armored character The Foundation, who first appeared in the sixth season of Chapter Two, is a voice modeled after Dwayne Johnson. Johnson will eventually be the subject of a combat pass, along with Marcus Fenix ​​and Kait Diaz from Gears of War. Johnson's involvement was revealed yesterday during the second chapter of "The End" event, and it's weird to see him as smooth as hell and in Fortnite, period. With the expensive CG scene marking his debut in the game, it seems like we are getting closer and closer to the reality in which Fortnite film is a thing. You can watch it in the video below.
As with the last few Fortnite events, it's really something to watch all of this unfold as a narrative set. Even as someone who has only briefly touched on the game, there is a real sense of finality here as all the players watch as the Queen of Cubes and Pyramids are destroyed and the island turns upside down. With the new island of exploration, there will surely be more IPs and strange realities waiting Fortnite's a constantly hungry fan base for the next year or two.
[via The Verge]
---
Wondering where our RSS feed went? You can pick up a new one here.
Friendly communicator. Music maven. Explorer. Pop culture trailblazer. Social media practitioner.