APPLE NEWS
Big Tech critic Jonathan Kanter will head the antitrust division of the DOJ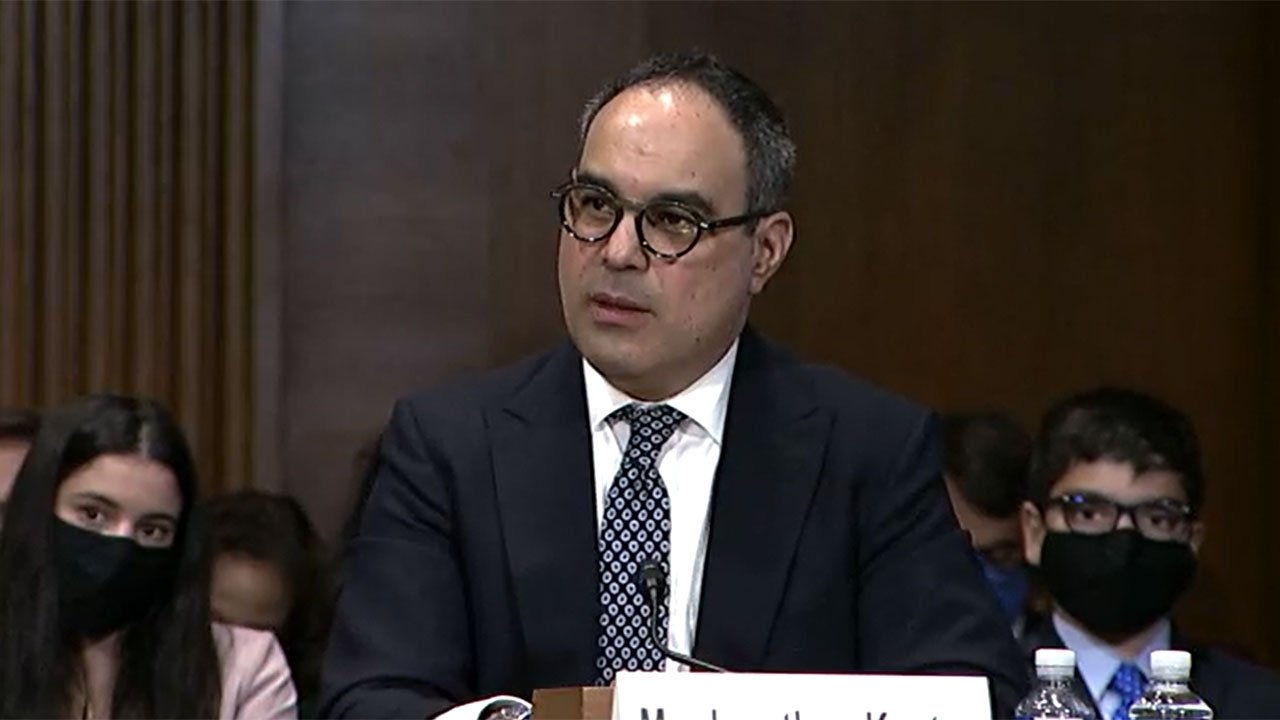 AppleInsider is supported by its audience and can earn a commission as an Amazon Associate and associate partner for eligible purchases. These affiliate partnerships do not affect our editorial content.

The U.S. Senate has confirmed prominent Big Tech critic and competition lawyer Jonathan Kanter as assistant chief prosecutor of the Department of Justice's Antitrust Division, another victory for progressives looking to spur competition reform.
Kantera was nominated for the role by President Joe Biden in July, and the Senate confirmed Tuesday's election by a two-party vote 68-29, reports The Wall Street Journal.
After taking office at the Federal Trade Commission, Kanter spent some 20 years representing corporate clients, including Microsoft and Yelp, both of which have filed anti-competitive actions against Google. The search giant is currently facing a lawsuit by the Ministry of Justice against rust. Apple is also on target for the DOJ, and Kanter previously worked for Apple Music rival Spotify, reports CNBC.
It is unclear whether Kanter will withdraw from ongoing actions against Google, Apple and other companies that represent a potential conflict of interest, although he has previously promised to meet with ethics officials if he is confirmed as head of the antitrust service of the DOJ. Even if he is on the sidelines, Kanter will be able to influence the actions by appointing deputies who are in line with his thinking on antitrust issues.
Today's confirmation is the third big win for the Progressives looking at the blows to the heavyweights of the tech industry. In March, Big Tech critic Tim Wu was appointed to the National Economic Council, while anti-monopoly expert Lina Khan, who became famous for calling for stricter industry regulations, was appointed chairman of the Federal Trade Commission in June.
Kanter, Khan and Wu share views on a number of issues, including the need for increased control of the broader technology sector.
Friendly communicator. Music maven. Explorer. Pop culture trailblazer. Social media practitioner.