Apple is preparing to launch its own chips
Apple Stock News: According to MacRumors, Qualcomm CFO Akash Palkhiwala said the company expects to ship only 20 percent of Apple's modem chips in 2023. If this is an accurate estimate, it means 2022 will be the last year Qualcomm has a monopoly on the modem on iPhones.
Over the years, Apple has been trying to break free of control over Qualcomm's modem chips. Apple tried to develop its own modem chips and buy Intel's business with modem chips. Analysts predict that Apple's 5G chip with the base band could have its debut in iPhone models for 2023.
Apple Stock News: Apple announces self-service repair
Apple has announced the launch of its self-repair service, which means that customers who are satisfied with completing their own repairs can use genuine Apple parts and tools in their self-repair services. The self-repair service will initially be available for the iPhone® 12 and iPhone 13 series, and Mac® computers equipped with the M1 chip will soon appear. The self-repair service will be launched in the U.S. early next year and expand to more countries in 2022.
The initial phase of the program will focus on the most commonly used repair modules, such as iPhone screens, batteries and cameras. The new store will offer more than 200 separate parts and tools to enable customers to perform the most common repairs on the iPhone 12 and 13. The self-service is for personal technicians who have the knowledge and experience to repair electronic equipment. However, for the vast majority of customers, visiting a professional service provider with certified technicians and using authentic Apple parts is the safest and most reliable way to repair. In the last three years, Apple has almost doubled the number of service locations, including more than 2,800 independent service providers.
Apple Stock News: Mixed reality headphones that will have Wi-Fi 6E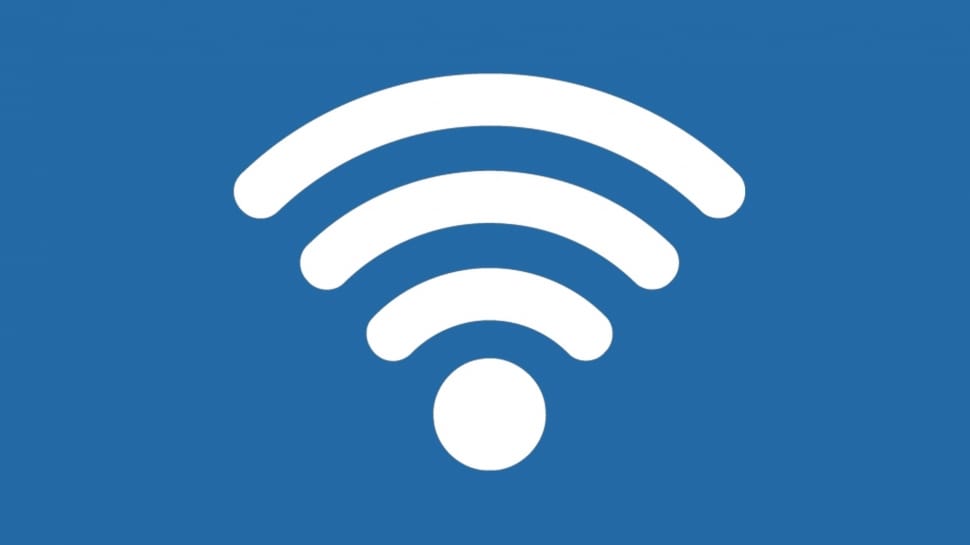 In a note to investors received by MacRumors, TF Securities analyst Ming-Chi Kuo said new Apple products, including the iPhone 14 and headset display devices, would accelerate the industry's upgrade to the Wi-Fi 6E specification. The incentive to use Wi-Fi 6E in both Apple devices will encourage competitors to do the same. Other upcoming head-on displays for augmented reality (AR) and virtual reality (VR), such as Meta, will also offer Wi-Fi 6E. Kuo explained that Wi-Fi 6E will be key to delivering the fast wireless delivery needed for AR and VR experiences.
Apple has launched its first original series in Korean
According to Yahoo Finance, after Netflix's hit "The Squid Game", Apple released its first original Korean series this month, which follows the launch of its Apple TV + streaming service.
Based on a South Korean web comic strip, The Brain is a six-part sci-fi thriller about dark neurologist Huh Shi-won trying to find clues to mysterious family accidents through brain experiments. Director Kim Ji-Woon said that after the continued success of this kind of Korean content, the global audience began to understand Korean culture through works of art, and he made additional efforts to translate it correctly.
Friendly communicator. Music maven. Explorer. Pop culture trailblazer. Social media practitioner.