HARDWARE
Akasa is a thermal solution for computers and industrial applications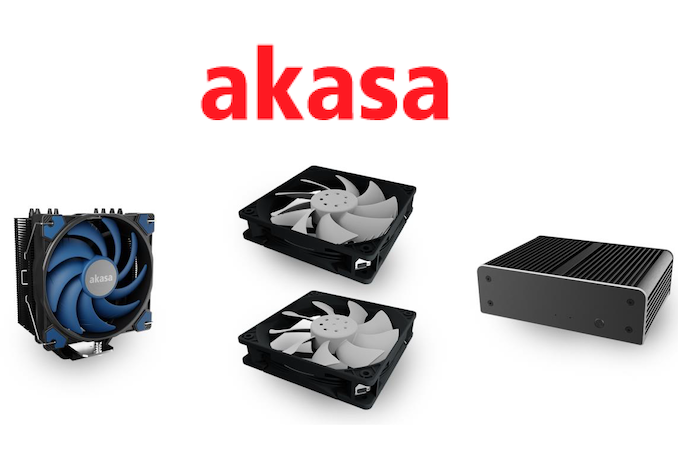 Akasa introduces four new products at CES 2022 – two OTTO series fan models, a 185W TDP CPU cooler and a fanless case for NVIDIA Jetson Nano.
The OTTO series consists of IP68-labeled fans – imagine applications that include robust built-in systems that require active cooling that work in harsh environments. 120 mm fans are ergonomically designed with an emphasis on avoiding vibrations. The SC12 model has sickle-flow blades for centralized pressure, making it suitable for heavy-duty refrigeration and radiator applications. The SF12 has an S-Flow blade design designed to optimize overall airflow, making it suitable for computer system enclosures.
The Alucia H4 premium CPU cooler is Akasino's solution for 185W TDP Intel Core i9 and AMD Ryzen 9 processors. The fans are painted blue to complement any RGB lighting scheme used in the rest of the system. Akasa claims that black ribs and their dense packaging help to achieve high cooling efficiency. Akasa also includes its AK-T656-5G high-performance thermal paste with a fan.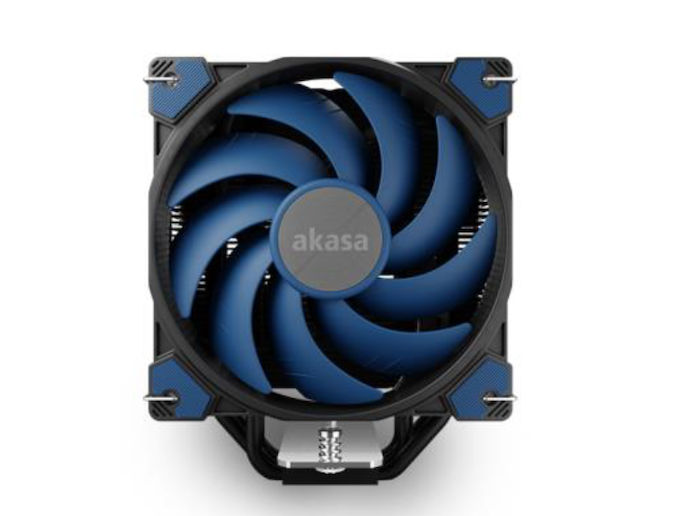 The cooler also has an oblique design to allow for wider compatibility of the motherboard in terms of RAM setup.
On the front of the fanless chassis, the Akasa is an aluminum case for NVIDIA Jetson Nano labeled 'Machina'. 'Machina N' is the first product in this series. The requirements for handling the TDP and the size of the board enabled Akasi to adopt a minimalist fin design. The rear I / O cutouts provide full access to all I / O features of the Jetson Nano board.

The Machine N chassis appears to be based on the Newton line of fanless enclosures that Akasa sells for Intel NUC. Given that the case has already proven its rated TDP management capabilities over several NUC generations, the Machina N is likely to be a credible passive cooling solution for NVIDIA Jetson Nano.
Friendly communicator. Music maven. Explorer. Pop culture trailblazer. Social media practitioner.