APPLE NEWS
A pre-launch iPod prototype with a large plastic case was discovered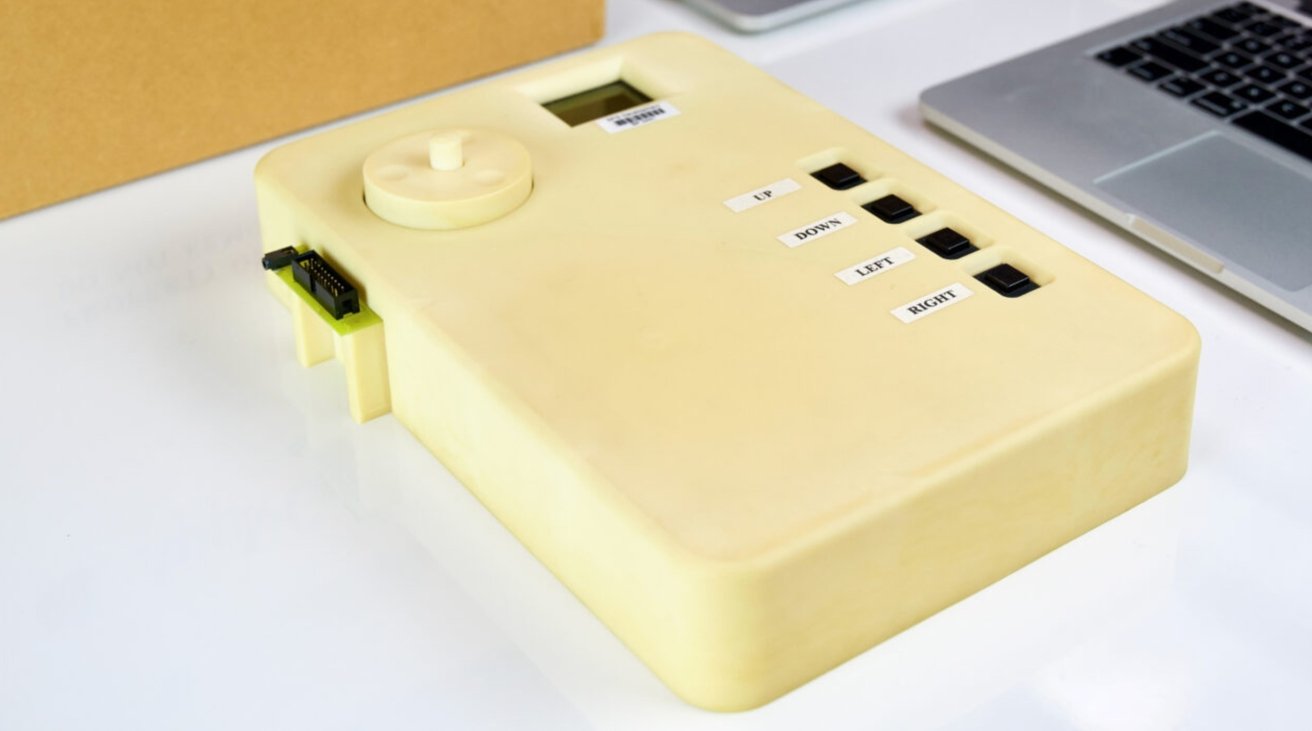 AppleInsider is supported by its audience and can earn a commission as an Amazon Associate and associate partner for eligible purchases. These affiliate partnerships do not affect our editorial content.

Pictures of the early iPod were shared by developer Panic, and the device is shown as a simple and oversized case with a wheel and buttons, which may have been produced two months before the iPod's initial launch.
October 23 marks 20 years since former Apple CEO and co-founder Steve Jobs discovered the iPod. To mark the turning point, the developer of the Panic app posted photos of the iPod prototype on his company blog.
It is unclear how the prototype came into Panic's possession, but he is convinced that it is a prototype of the company itself. Subsequent removal reveals a number of elements in which the Apple name and other identifying marks are present, such as the "SPG Development" label, which indicates that it is an original item.
The case is many times larger than the original iPod and certainly does not have the same shape, it consists of a basic plastic electronics case with various holes and cutouts. On the front, there is a small display in one corner, a column of buttons for the "up", "down", "left" and "right" commands, and a wheel with a recess.
On the side are cutouts that reveal an interface known as "JTAG", which is said to help debug the device. Other audio and FireWire ports are also present.
Open, the housing is shown as very empty, with included components that take up very little space inside, and with wires fastened with tape. The label on one component contains the date of September 3, 2001, indicating that it was manufactured less than two months before it was introduced.
Friendly communicator. Music maven. Explorer. Pop culture trailblazer. Social media practitioner.