APPLE NEWS
A new rule for the App Store simplifies deleting app accounts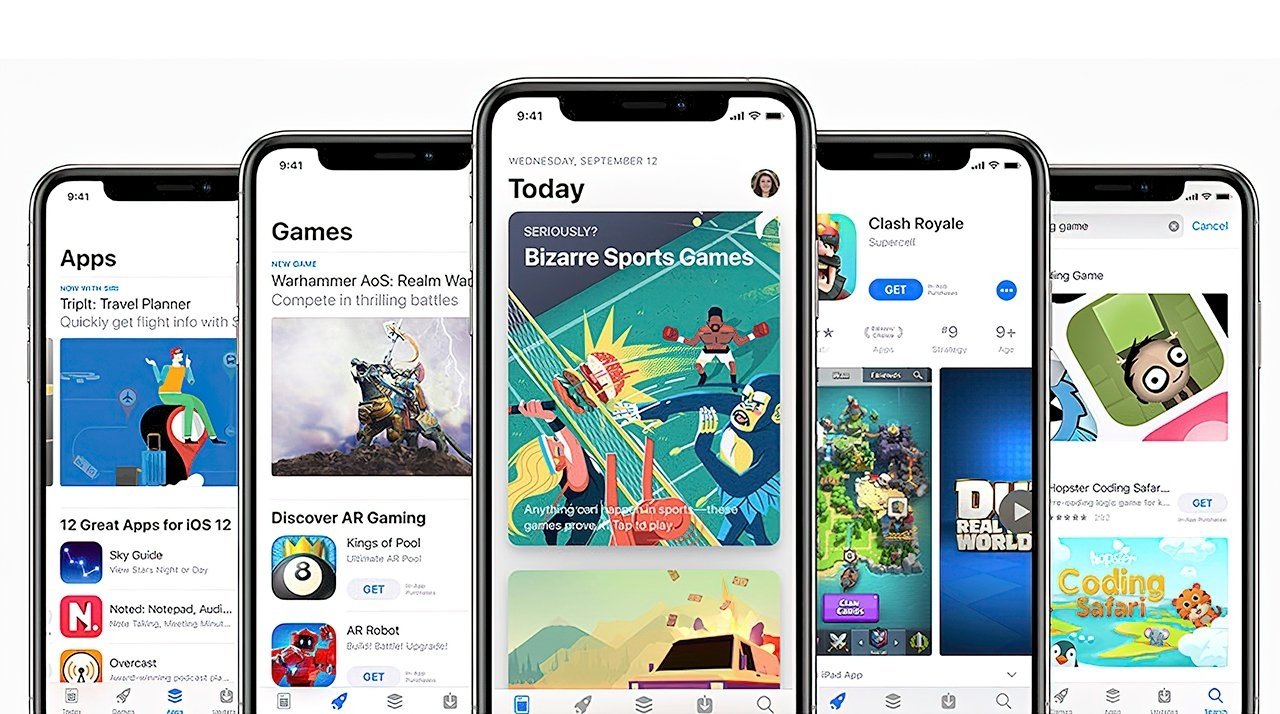 Audiences support AppleInsider and can earn a commission when you shop through our links. These partnerships do not affect our editorial content.

Apple announced to developers on Wednesday that it will soon begin applying the new App Store policy, which requires that titles with account creation tools also offer deletion options in the app.
In detail in the update of Apple's website for developers, App Store Guideline 5.1.1 stipulates that applications with the ability to create an account must allow users to delete the specified account in the application.
"If your application does not contain significant account-based features, allow people to use it without logging in. If your application supports account creation, you must also offer to delete the account within the application," the guidelines state.
The new rule should reduce the burdensome account deletion features that are in some cases designed to retain user data. Certain applications require account holders to fill out a claim form on an external website or contact a customer service representative.
Apple urges developers to review relevant laws that may require the preservation of certain types of data. As usual, the company tells app makers to clearly explain what information the apps collect, how they collect it, how it is used and how it is stored. Other data-related practices are explained in the App Store guidelines.
The iPhone maker introduced Guideline 5.1.1 at the World Developer Conference in June, and the rule should take effect on January 31, 2022.
In addition to the policy of deleting accounts, Apple explained in a separate update for developers on Wednesday that the new App Store button for reporting problems is designed to fight fraud. Introduced on Monday, this option allows iOS 15, iPadOS 15 and macOS Monterey users to report problems with downloaded apps. This feature is available in Australia, Canada, New Zealand and the US, and will soon be extended to more regions.
Friendly communicator. Music maven. Explorer. Pop culture trailblazer. Social media practitioner.