GADGETS
11 JioPhone Next Hidden Facts and Features You Should Know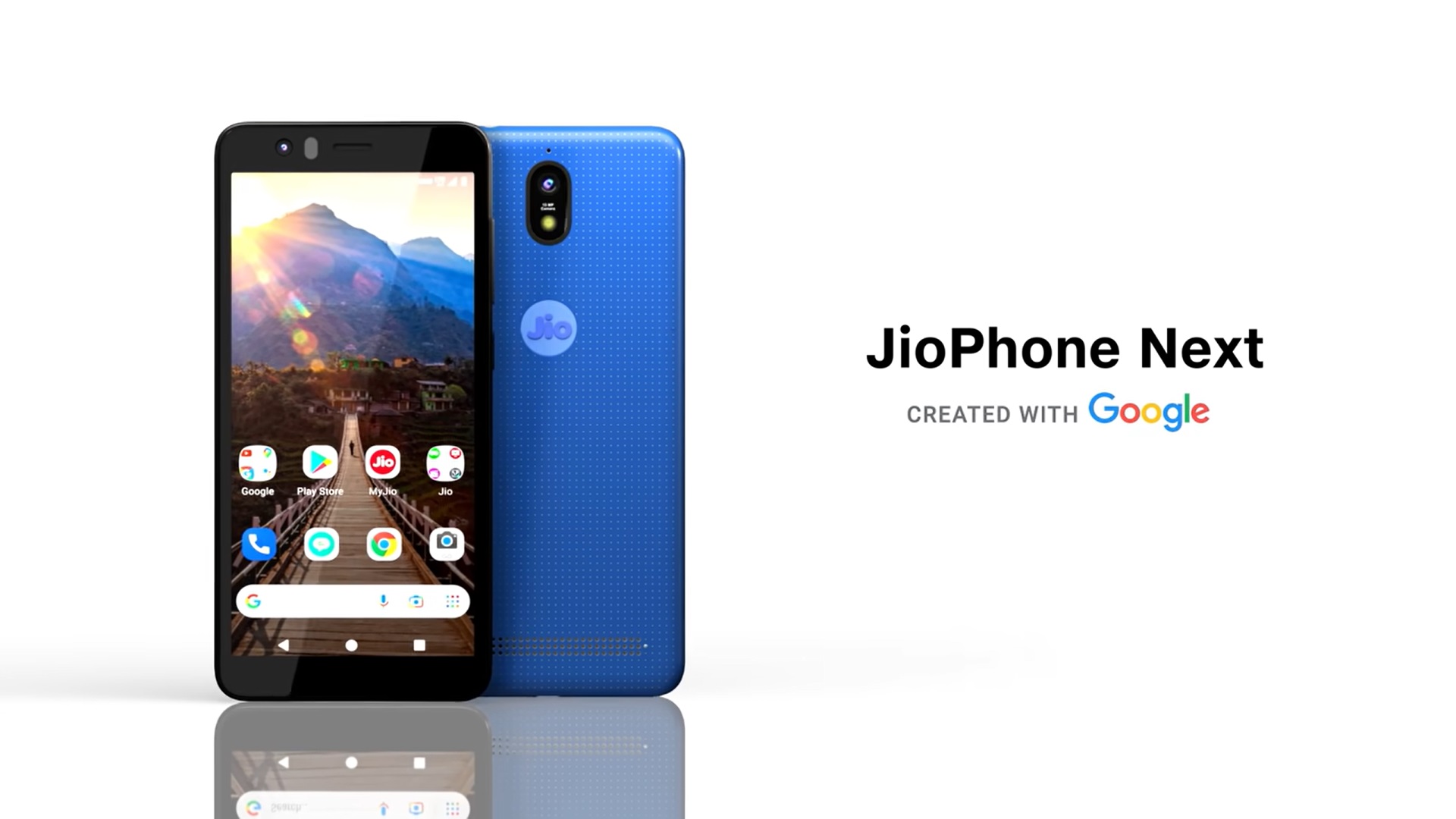 The JioPhone Next is one of the most anticipated smartphones this year after being unveiled in June at the company's annual meeting. It was supposed to be launched in September, but due to the lack of a chip, the phone was postponed. Now the JioPhone Next is finally set to launch at Diwali 2021. Ahead of the official launch, some hidden features of the JioPhone Next have surfaced online. Read on to find out the details.
Hidden features of JioPhone Next
Jio has released a new teaser for its JioPhone Next on its YouTube channel. Named 'Making of JioPhone Next', this teaser not only teases the design of the smartphone, but also reveals some hidden features of the upcoming JioPhone. Let's know all these things.
Older but solid design
As seen in the video, the JioPhone Next seems to have an older design, like the 2017-18 smartphones. The teaser features a phone with thicker bezels at the top and bottom, a single camera and Jio logo on the back, volume and power buttons on the right, and a MicroUSB port on the bottom.
This type of design is understandable given that it will come at an affordable price.
Qualcomm processor
Jio recently announced that the next Jio phone will run a Qualcomm processor. The Teaser also hints at a Qualcomm chip, but other details about it have not been revealed. We expect the JioPhone Next to be powered by a cheap Snapdragon 400 series chipset.
PragatiOS
The most interesting feature of JioPhone Next will be the brand new PragatiOS. This new software mask based on Android 11 was created jointly by Google and Jio. It will be very easy to use as it is designed to keep in mind smartphone users using it for the first time in India.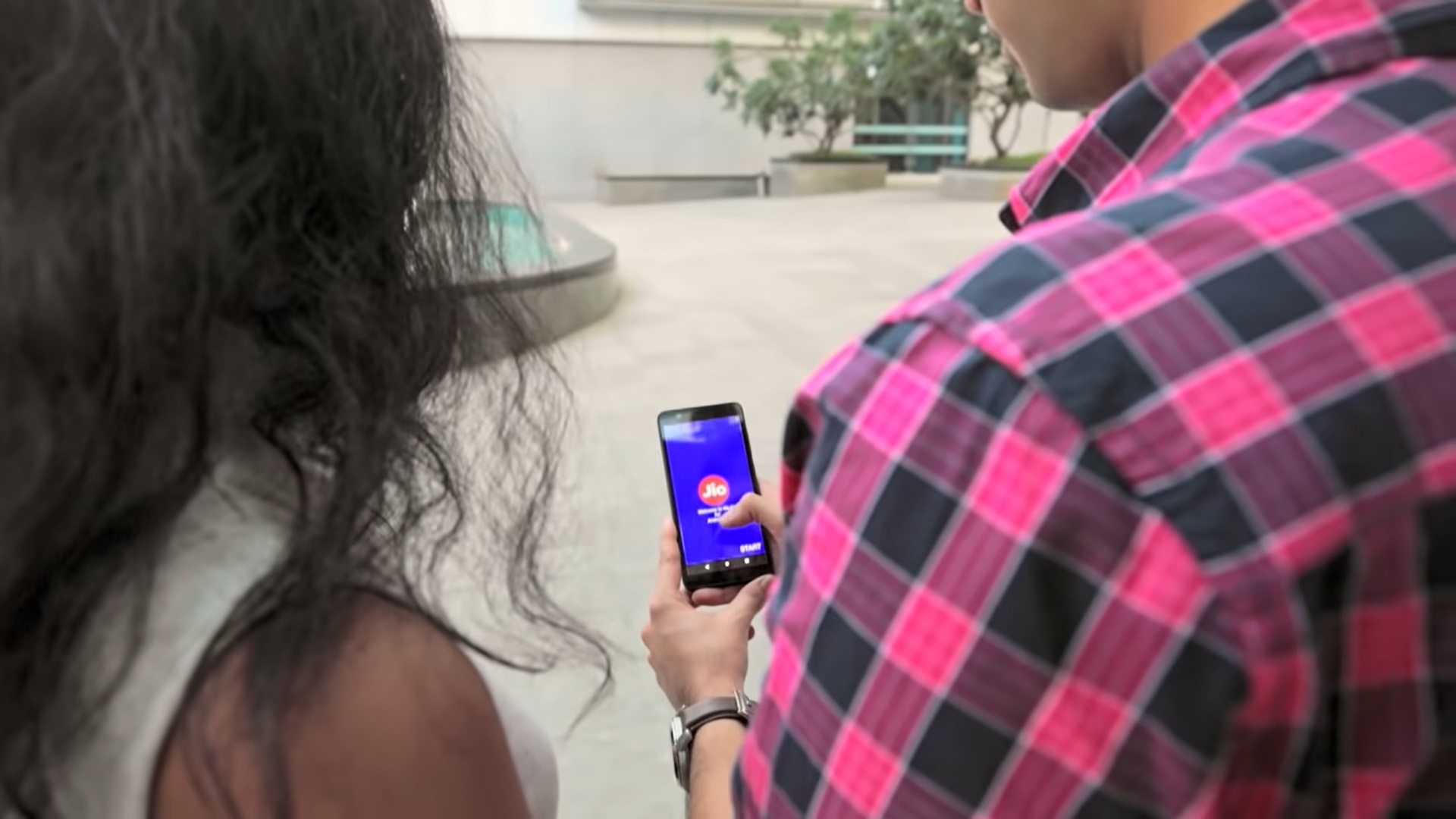 JioPhone Next will support all Android apps, and will also come with a host of Jio apps. It will also have a Play Store so users can download other apps from there.
Automatic software update
Jio also promises to offer OTA updates for this phone. So users won't have to worry about outdated software, because updates will be released and the phone will receive those updates automatically. Moreover, they will also receive security patch updates.
13MP main camera
The JioPhone Next will come with one 13 MP camera on the back. According to the teaser, the camera has several shooting modes that help users capture images in all settings. For example, it will have a 'portrait mode for taking photos with a blurred background.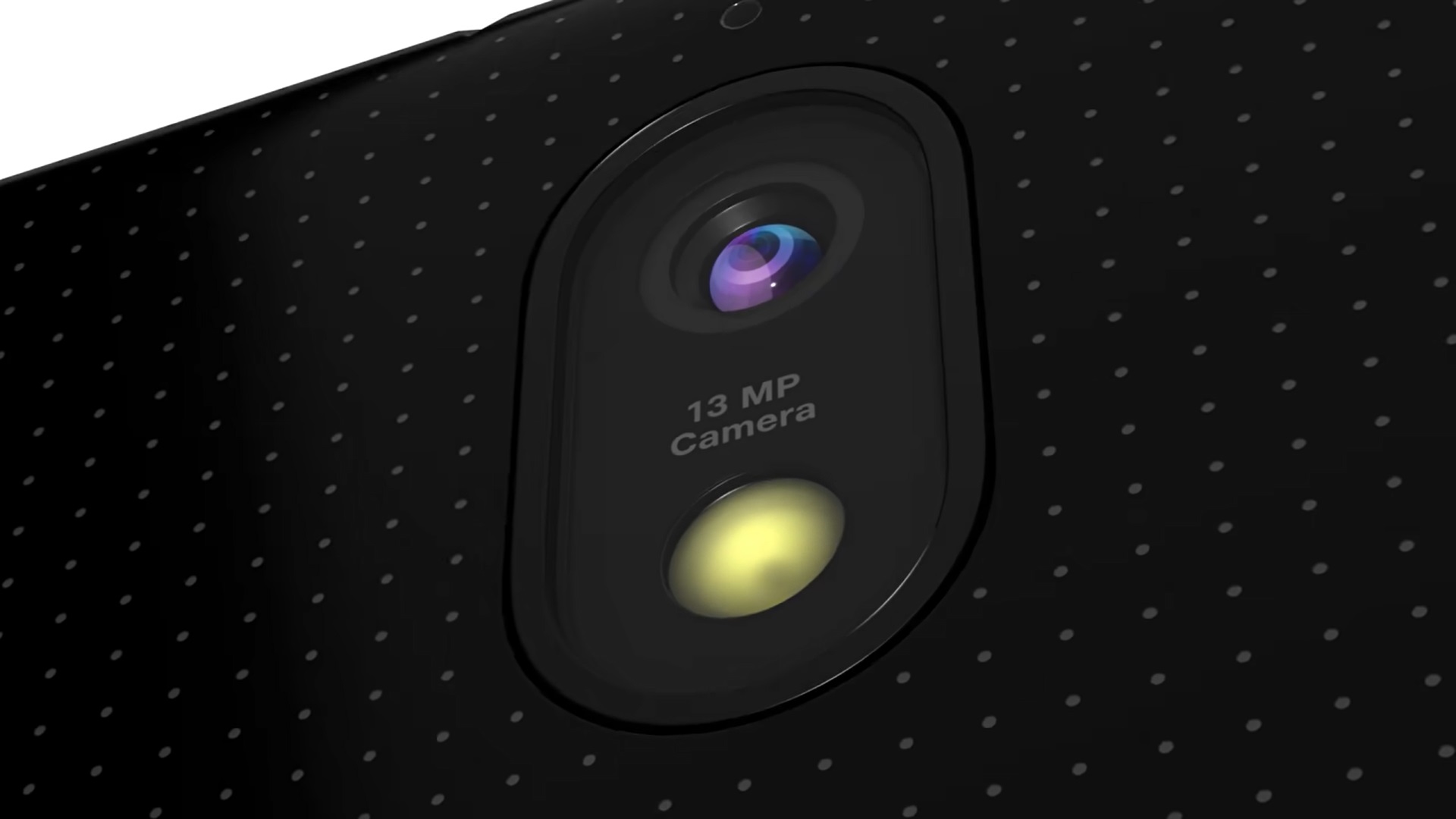 Then there will be a night mode that will help users take photos in low light. The camera will also be equipped with custom AR filters associated with Indian emotions and festivals.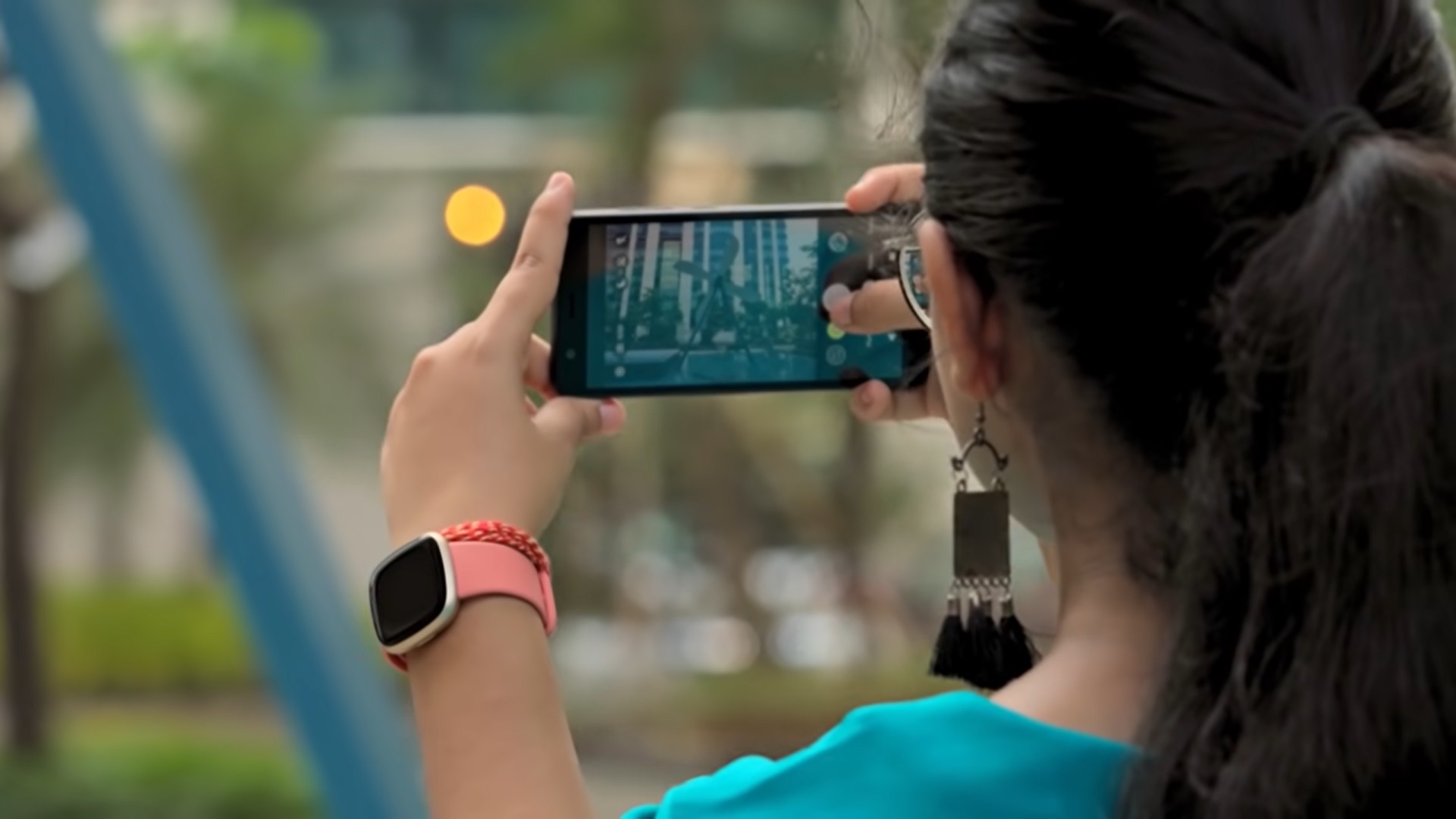 Voice assistant
Another unique feature that the JioPhone Next will have is a voice assistant. It will help users control the device with their voice. You can open apps, manage settings, and browse the web, among other things, using Voice Assistant.
Aloud reading function
There's also a Read Aloud feature that will say everything on the screen. So, users have already had too much time in front of the screen, this feature is best for them. Moreover, users can hear the content on the screen in the language of their choice.
Translation function
Another such accessibility feature is 'Translate' which will help users translate any content into a language they understand. So, using JioPhone, you can easily read anything even in a foreign language, and they will read it in their native language.
Long battery life
The new JioPhone is expected to get approx. 3000mAh battery. Also, the Pragati OS is designed in such a way that it offers optimal performance while maintaining battery life.
Made in India
Jio also reveals in the video that JioPhone Next is completely "Made in India". The phone is assembled in Tirupati, Andhra Pradesh, in collaboration with Neolync, an electronics manufacturing company.
Affordable price
Just like Jio's other services as well as previous phones, the JioPhone Next will also be an affordable smartphone. The company says it wants to bring the smartphone experience closer to the masses with JioPhone Next.
Moreover, since the phone is completely locally assembled, which would also help reduce production costs. According to reports, the price of the JioPhone Next is likely to be around. Rs 5,000.
JioPhone Next is set to launch next month on the occasion of Diwali, so it will be available for purchase in early November.
You can also follow us for current technology news on Google News or for tips and tricks, reviews of smartphones and gadgets, join GadgetsToUse Telegram Group or subscribe to the latest videos GadgetsToUse Youtube channel.
Friendly communicator. Music maven. Explorer. Pop culture trailblazer. Social media practitioner.